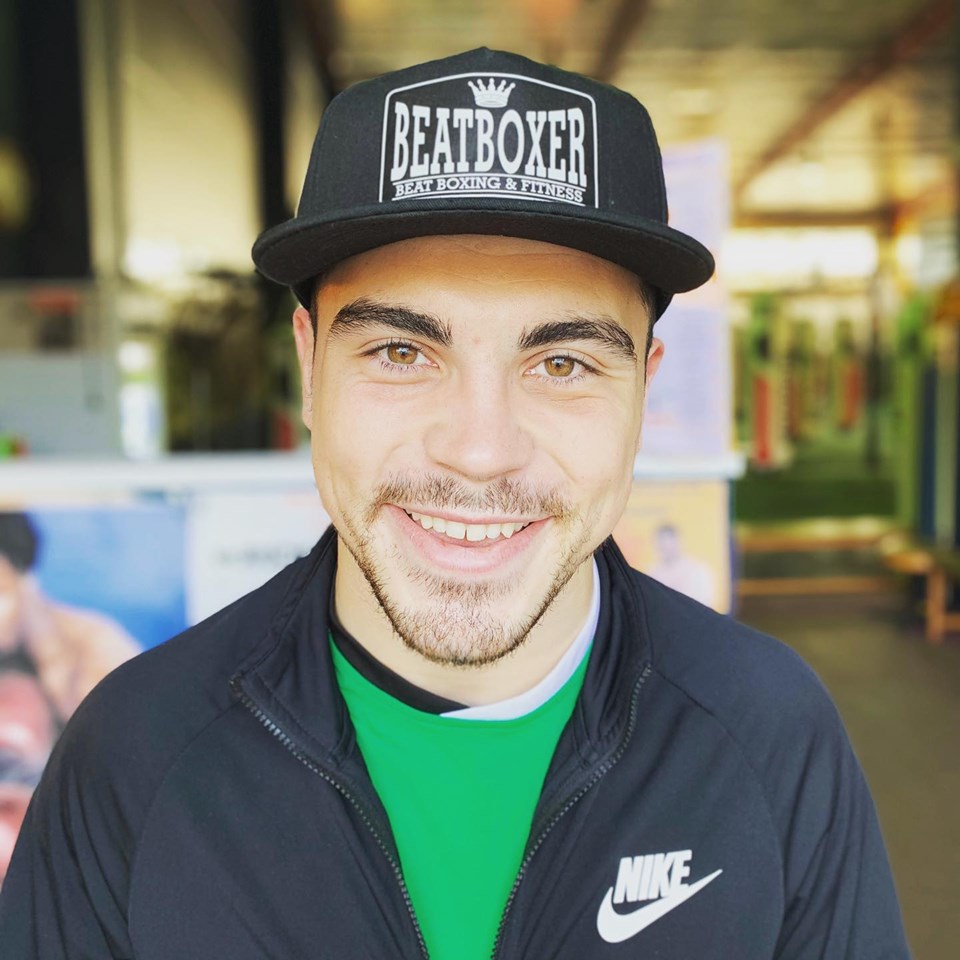 One of our most experienced coaches, Nathan is an Irish elite international boxer with multiple gold medals and more than 50 fights to his name.
Qualifications & Experience
Nathan is an Irish elite international boxer with over 50 fights under his belt and has won gold medals in competitions all over the world. He has been working as a boxing coach for more than 8 years and is a qualified Personal Trainer with an Active IQ Level 3 Diploma in Fitness Instructing and Personal Training. He also maintains a Boxing Coaching licence.
Passion & Expertise
Throughout his career, Nathan has always maintained a passion for the Health and Fitness Industry and understands the importance of good nutrition and a healthy lifestyle.
His expertise in personal training has provided Nathan with an exceptional skill set, enabling him to personalise his training for each client. Nathan's expertise lies in technical boxing skills, weight loss, strength and conditioning training.
What Does Nathan Do?
Nathan works closely with the Beat Boxing fighters, leads energetic group fitness classes and is also available for Personal Training sessions.